The real estate network La Vitrine Immo
A demanding network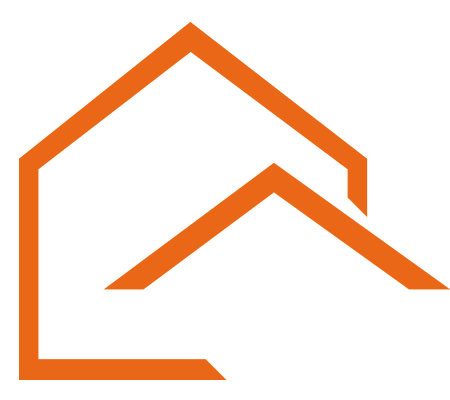 All our real estate agencies La Vitrine Immo respect strict list of criterias, all employees come from our training center works hard for our international customers:
• Perfect knowledge of the real estate in Tunisia
• Fluent in French, Arabic and English
• Dedicated property hunter and assistance for administration and legal.
Since 2010 …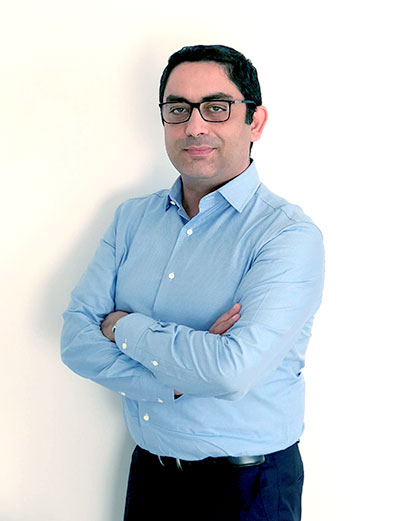 Anis Brigui Associate and Managing Director With 8 years of real estate experience in Tunisia, he became the leading real estate specialist around Tunis. He runs a network of independent real estate agencies under the name of La Vitrine Immo.
Our independent agencies La Vitrine Immo offer a unique know-how in the real estate business in Tunisia and especially in the Tunis area.
Customers with various projects
Daily we accompany the builders, large accounts, businesses and individuals customers in the purchase of properties in Tunis and the neighborhoods near Tunis (La Soukra, La Marsa, Sidi Bou Saïd, Menzah, Jardins de Carthage et les Berges du Lac).
Join our brand!
If you have the soul of a real estate agent and you have a diplome of real estate or law in Tunisian, it's the time to become the next successfull Tunisian entrepreneur and to join our network of Tunisian real estate agencies.
Contact us and we will study together your implementation project and we will develop a business plan to make your future business an indispensable player in real estate on your sector.